Inspired by the original micropub craze in Kent, three entrepreneurial Londoners decide to open their very own micropub and revitalise their high streets through a love of real ale, conversation and community spirit.
All across the UK, a micro revolution is happening. As traditional pubs continue to close at astounding rates, a dedicated number of small one-room pubs are shunning all technology, encouraging real human conversation and most importantly, promoting real cask ale to their customers.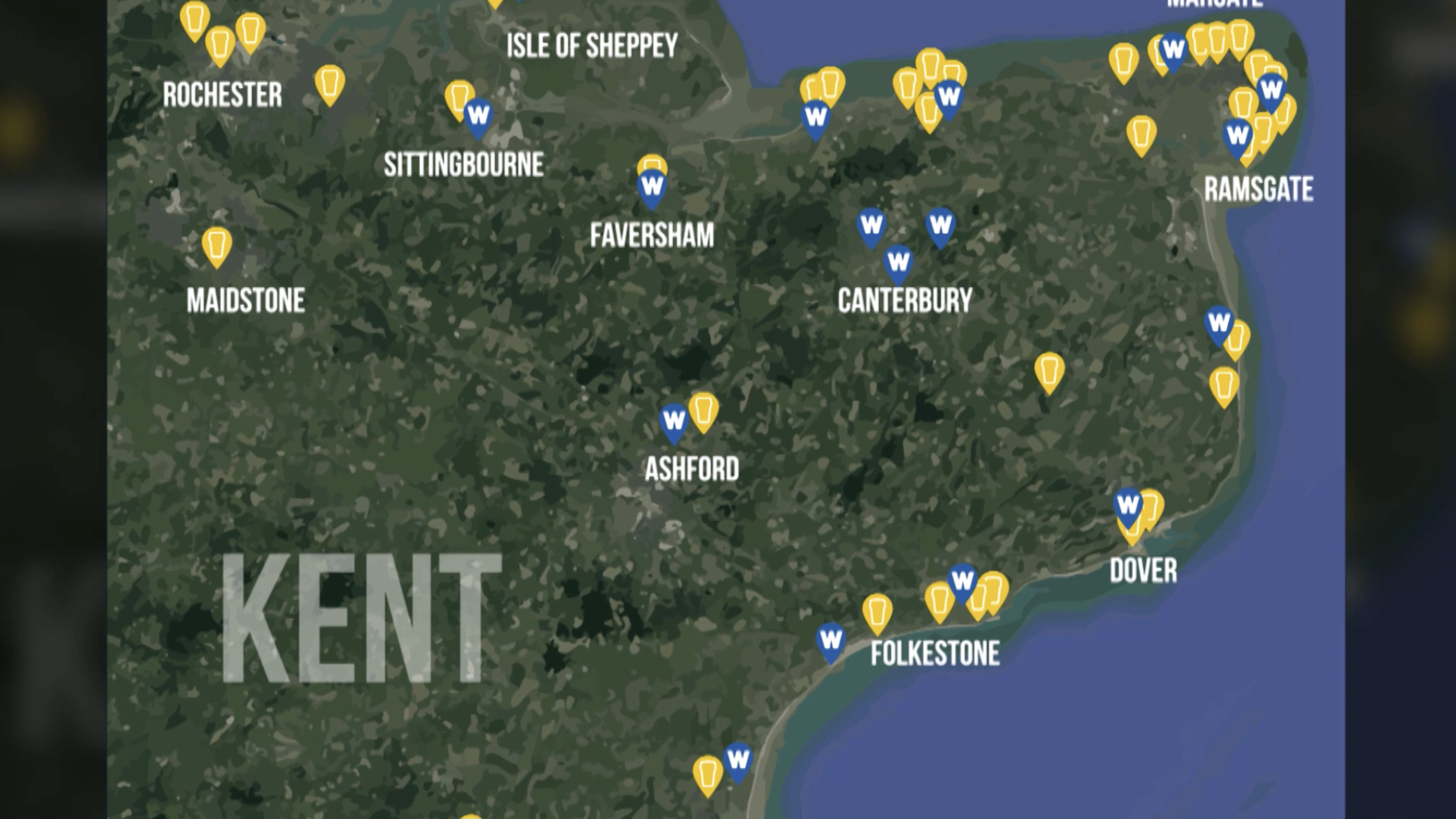 Want to know more?
Do you have questions or comments about our film?
Do you have a theatre where we could arrange a screening?
Send us a message, and we will get back to you soon.
Micropubs: The New Local Ltd